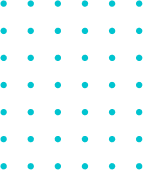 Trained staff provide care and supervision for people with disabilities while the parent or caregiver is away.
Families get a break and the peace of mind from knowing that their loved one is in good hands.
Answering Your Key Questions
Hours are based on each person's needs and abilities, and the unique dynamics of the family. Hours are determined by the client's Regional Center Service Coordinator.
If you have questions or need more information about Respite services,
please contact the office that serves your location:
San Diego County office:
Justin Umpierre:  (619) 938-2876 or justin@guidinghands.org
Imperial County office:
Mario Jimenez: (760) 352-1500 or mario@guidinghands.org
If you are interested in receiving Respite services from HGH,
contact your Service Coordinator.