Services for individuals with intellectual and developmental disabilities,
in San Diego and Imperial Counties.
Making a positive impact in our community of individuals with disabilities.
As one of the largest providers in San Diego and Imperial Counties serving individuals with disabilities, we are dedicated to helping our clients learn, grow, and live quality lives.
Support for all ages of individuals with disabilities through our continuum of care
Emphasis on personal choice
Community-based homes and services for those who are disabled
Building independence
A testimony from one of our families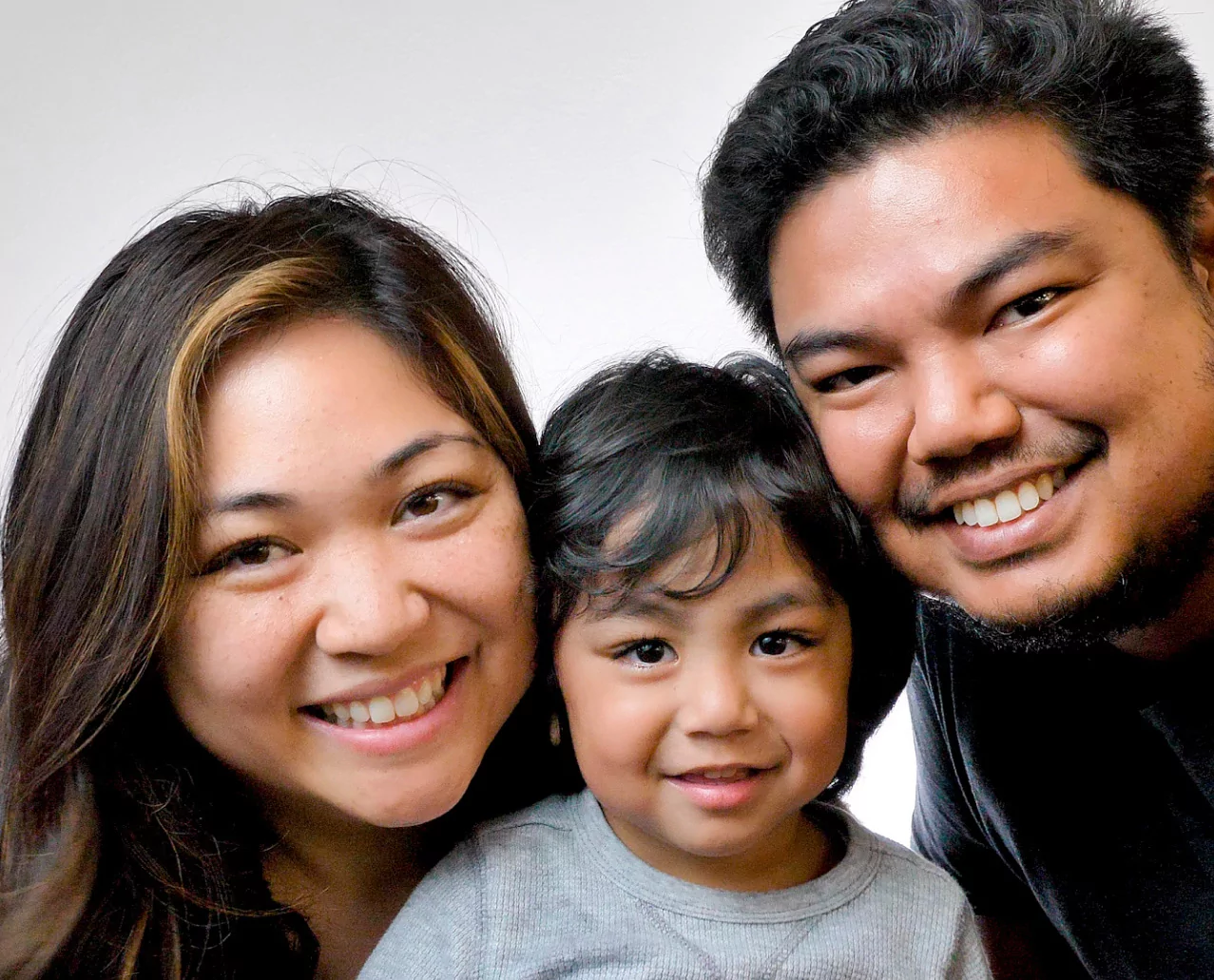 We didn't know how to help our premature baby. We went to Home of Guiding Hands. They helped us learn to sign with Max so we could communicate. We took max to the HGH playgroups so Max could play with other kids [with disabilities] in a safe setting. Without the early intervention [services] from HGH we don't know where we would be.
— Princess & Ryan Arcega
Collaborating with our community who support people with disabilities