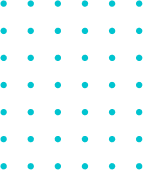 Helping people with disabilities participate in community life.
We help individuals take part in enjoyable and meaningful activities and meet others with shared interests.
Answering Your Key Questions
Tailored Day services are authorized in the amount of 37 hours per month.
If you have questions or would like more information about
the Tailored Day program, please contact Laura Miranda at
laura@guidinghands.org or (619) 954-0966.
If you are interested in receiving Tailored Day services from HGH,
contact your Service Coordinator.