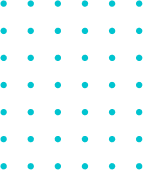 A virtual workshop series to help families develop a life plan for a family member with a disability.
We help families learn about available resources to ensure quality of life throughout the individual's lifetime.
Answering Your Key Questions
The workshop series is funded by the Regional Center. Private payment is also accepted for families that are not affiliated with the San Diego Regional Center.