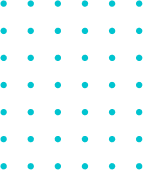 A Safe and Comfortable Setting
We believe that individuals thrive where they can direct their own lives in a comfortable setting.
Take a tour of one of our residential homes, Castillo Verde!
Answering Your Key Questions
We want to get to know you! Through conversations, meet-and-greets, tours of the homes and gathering information. Determining a good fit involves shared decision-making and discussion with the individual and their support circle, including the Regional Center and family members. It is important to consider care needs and preferences as well as good matches to peer groups, interests, and activities.