Infant Development Assessments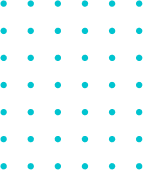 Conducting evaluations for children 0 to three years of age to establish eligibility for early intervention services.
We inform, educate, and empower families about how they can best support their child's development.
Answering Your Key Questions
Assessments are authorized and funded by the Regional Center.
If you have concerns about your child's development
and are interested in having an evaluation, please contact the
San Diego Regional Center Early Start unit at (858) 496-4318.