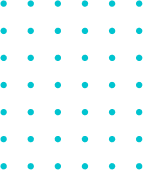 Providing foster homes for adults with disabilities.
Our clients thrive when they get to experience life in a warm and nurturing family environment. 
Check Out What It's Like To Be A Foster Family!
Answering Your Key Questions
Up to two clients can live in a home. Each person must be offered the choice of a private bedroom.
If you have questions, need additional information,
or are interested in becoming a foster parent, please contact Lindsey at
lindseyk@guidinghands.org or (619) 873-8209.
If you are a Regional Center client who is interested in living in a foster home, contact your Service Coordinator for a referral.