Independent Living Skills (ILS)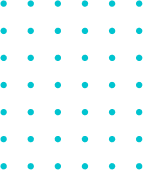 Helping adults with disabilities achieve the dream of living on their own.
We provide skills training for adults who live independently or who are preparing to live on their own.
Answering Your Key Questions
Hours are based on each individual's needs and abilities, and are determined by the client's Regional Center Service Coordinator. People who live independently usually receive between 10-40 hours/month. People who live with family generally receive fewer hours (usually around 12-15 hours/month) as the family is considered a natural support.
If you have questions or need more information about the ILS program,
please contact Laura Krebs at laura@guidinghands.org or (619) 954-0966.
If you are interested in receiving ILS services from HGH,
contact your Service Coordinator.