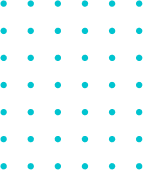 Pet Therapy
HGH's pet program helps our residents live longer, healthier, and happier lives.
---
Some of the benefits include companionship, lower stress, increased physical activity, a sense of purpose, and the opportunity for residents to learn how to give and receive affection. It's a win-win as the animals also benefit from living in a stable and loving environment.
State reimbursements do not fund pet programs; therefore, HGH's pet program has been funded entirely by the generosity of donors since its inception in 1997.