Early Childhood Development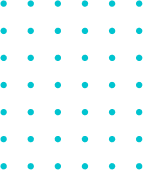 Early intervention services for children ages 0 to three, who are at risk for or may be diagnosed with a developmental disability.
We provide educational and therapeutic support to help children reach developmental milestones.
Answering Your Key Questions
Services are authorized and funded by the Regional Center. Regional Center contracts with HGH to fund a certain number of hours for each child on a monthly basis.
If you have questions or would like more information,
please contact Sara Barnett at sarab@guidinghands.org or (619) 938-3057.
If you are interested in receiving Early Childhood Development services
from HGH, contact your Regional Center Service Coordinator for a referral.